Tech market research refers to the process of gathering, analyzing, and interpreting data and information about the technology industry and its various segments. This research is essential for businesses, investors, and policymakers to make informed decisions about technology-related products, services, and investments. Here are some key aspects and steps involved in tech market research: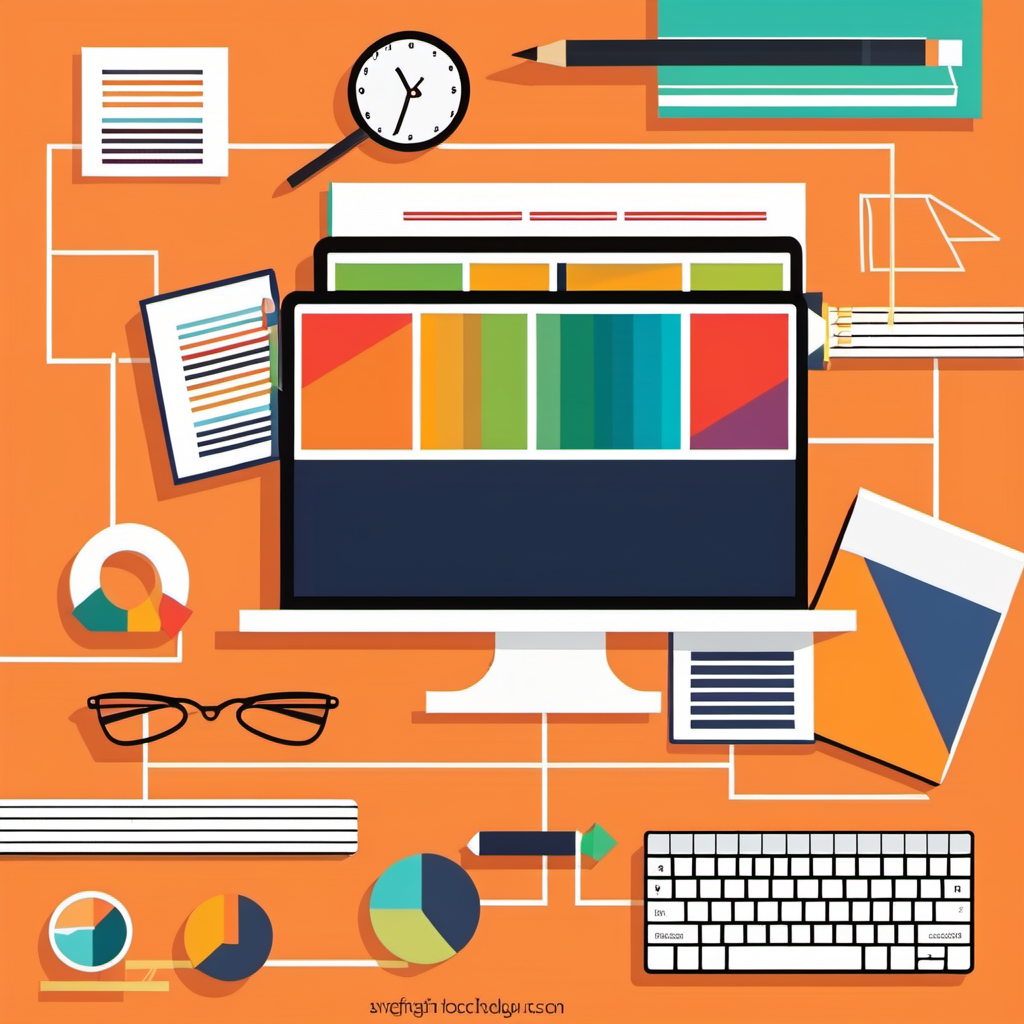 Identifying Research Objectives: Define the purpose of your research. Are you looking to understand market trends, assess competition, evaluate consumer preferences, or explore emerging technologies? Clearly define your research goals and objectives.
Market Segmentation: Divide the technology market into segments based on factors such as industry, product type, geography, customer demographics, and more. This helps in targeting specific areas of interest.
Data Collection: Gather relevant data from various sources. This can include primary data (surveys, interviews, focus groups) and secondary data (industry reports, government publications, academic research, news articles, etc.). Online tools and databases can also be useful for data collection.
Market Analysis: Analyze the collected data to identify trends, patterns, and insights. Use statistical methods and data visualization techniques to make the information more understandable.
Competitor Analysis: Research and analyze your competitors in the tech market. Understand their products, market share, strategies, strengths, and weaknesses.
SWOT Analysis: Conduct a SWOT analysis (Strengths, Weaknesses, Opportunities, Threats) to assess your own business or the technology you're researching. This helps in strategic planning.
Market Size and Growth: Estimate the total market size and its growth rate. Determine whether the market is expanding, contracting, or remaining stable.
Consumer Behavior: Understand consumer preferences, buying behavior, and adoption rates for specific technologies. This can help in product development and marketing strategies.
Emerging Technologies: Keep an eye on emerging technologies and their potential impact on the market. Evaluate the feasibility and growth prospects of these technologies.
Regulatory and Legal Factors: Consider the regulatory environment and any legal constraints that may affect the tech market.
Market Forecasting: Use the data and analysis to make informed forecasts about the future of the tech market. Predict trends, market share, and potential disruptions.
Report and Presentation: Compile your findings into a comprehensive report or presentation. Make sure to present the information in a clear and concise manner, highlighting key insights and recommendations.
Decision Making: Use the research findings to make informed decisions about product development, marketing strategies, investments, and other business activities.
Continuous Monitoring: Technology markets are dynamic and constantly evolving. Regularly update your research to stay current with market trends and changes.
Tech market research can be conducted by in-house research teams, hired consultants, or through market research firms. It's a crucial activity for businesses looking to stay competitive and innovative in the ever-changing technology landscape.
The Quantum Leap: How Quantum Computing is Revolutionizing the Tech Economy
In the ever-evolving landscape of technology and economics, there's a disruptive force on the horizon that promises to reshape industries, accelerate scientific discovery, and redefine the way we process information. It's called quantum computing, and it's poised to be the catalyst for the next phase of the tech economy.
What is Quantum Computing?
At its core, quantum computing leverages the principles of quantum mechanics to perform computations at speeds that would make even the most powerful classical supercomputers blush. Classical computers use bits (0s and 1s) as the fundamental units of information, whereas quantum computers use quantum bits or qubits. Qubits can exist in multiple states simultaneously, thanks to a phenomenon known as superposition, and they can be entangled, allowing for complex parallel processing that classical computers can only dream of.
Unleashing Untapped Potential
Quantum computing holds the key to solving problems that are currently computationally infeasible. Whether it's optimizing supply chains, simulating molecular structures for drug discovery, or cracking encryption methods, quantum computers are poised to provide breakthrough solutions. The tech economy, with its insatiable appetite for efficiency and innovation, is ready to embrace this transformative technology.
Big Players in Quantum Tech
Tech giants like IBM, Google, and Microsoft are already in the race to build practical quantum computers. They've made significant strides, achieving quantum supremacy by demonstrating quantum processors that can outperform classical supercomputers on specific tasks. As these companies continue to invest in quantum research and development, we can expect quantum computers to become more accessible and integrated into various industries.
Quantum Computing's Economic Impact
The adoption of quantum computing will have a profound economic impact. It will create new job opportunities in fields such as quantum algorithm development, quantum hardware design, and quantum cryptography. It will also fuel innovation across industries by addressing challenges that were previously considered insurmountable.
Challenges on the Horizon
However, quantum computing is not without its challenges. Quantum systems are incredibly delicate, susceptible to interference, and require ultra-cold temperatures to operate. The development of error correction techniques and the scaling of qubit counts are ongoing challenges that must be overcome to unleash the full potential of this technology.
The Future is Quantum
In conclusion, the tech economy is on the cusp of a quantum revolution that will reshape the way we approach computing and problem-solving. Quantum computing's potential to disrupt industries, accelerate scientific discovery, and drive economic growth is too significant to ignore. As we navigate this uncharted territory, collaboration between academia, industry, and governments will be essential to harness the full power of quantum computing and ensure it benefits society as a whole.
The quantum leap is underway, and the tech economy is ready to ride the wave of innovation it brings. Buckle up for an exciting journey into the quantum future! 🚀🌌 #QuantumTech #TechEconomy #Innovation